Get ready for Summer 2020 Season
The Dry Fly season is Here. Make your plans Today.  
The flow of the Conejos River at Mogote has dropped to around 500 CFS and the water is very clear. We are seeing lots of Adult Salmon flies from Aspen Glade Campground up through the fly fishing only water. They will continue to move up stream to the Rocky Mountain estate area over the next couple weeks. We are fishing with dark Pat's Rubber legs, tungsten golden stones, size 16, 18 baetis nymphs, size 6, 8 Chubby's, orange stimulators with a dropper. The upper river is looking great as well for small drys and nymphs like rainbow warriors, psycho mays, bwo, small prince's, flossy worms and the like. If you have been waiting for dry fly season it has arrived.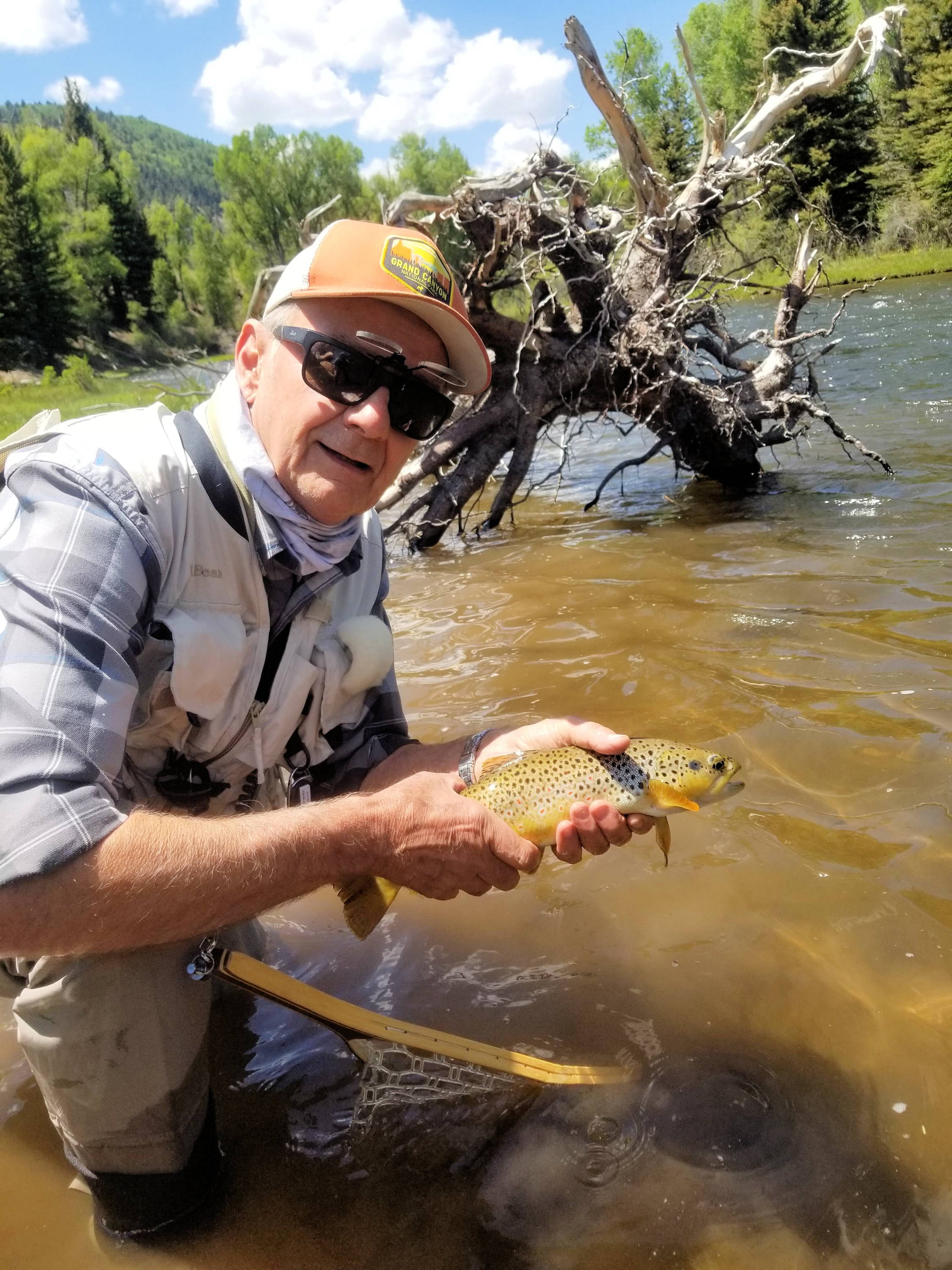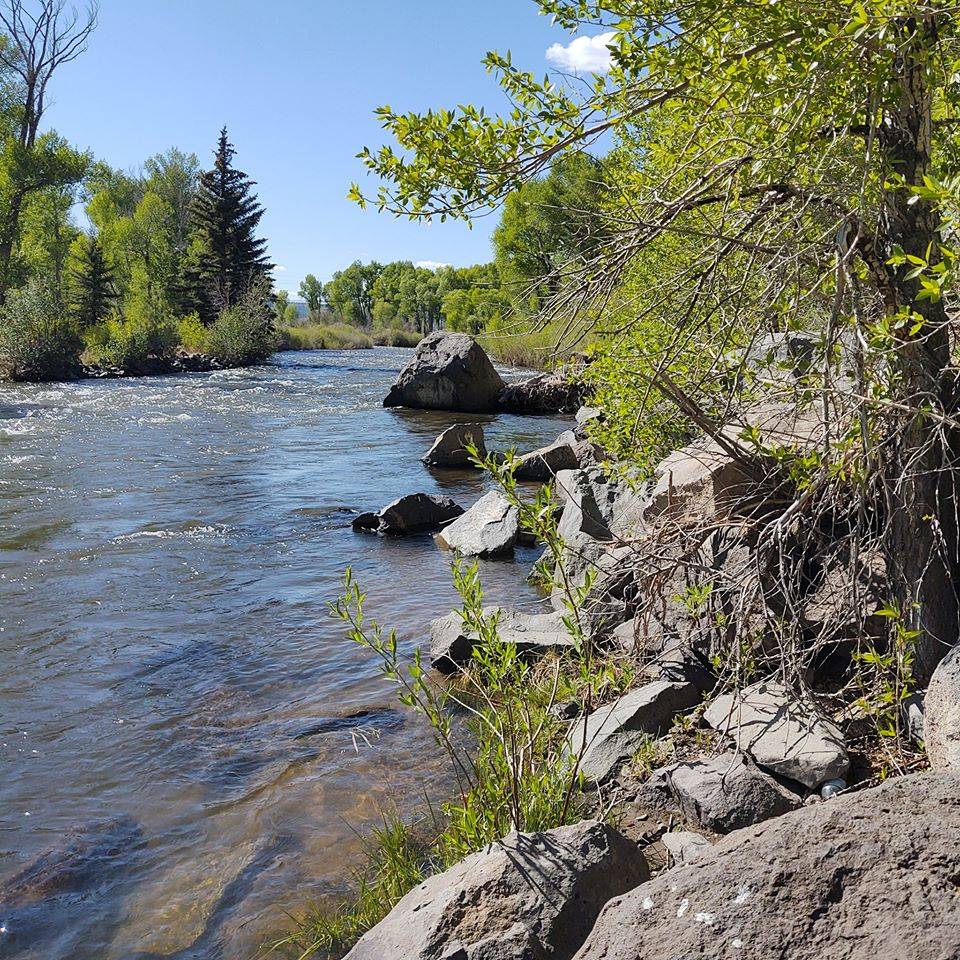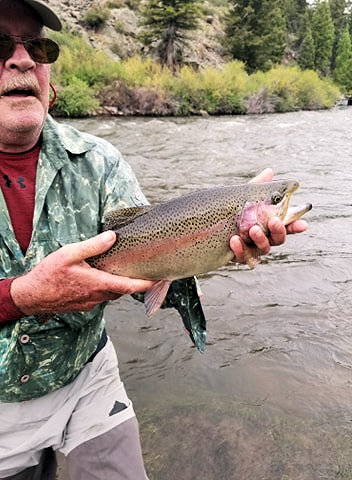 We have 4 cabins and a half house for rental. Please click link for all the details and reserve yourself on line.
Guide Trips available in half day and full day trips from 1 to 3 people per guide. Use link below to pick your trip and reserve on line.
Stay with us and use our guides in several great packages tailored for your particular needs. Use link to shop and reserve on line. Vacation Stay and Fish
Get ready for Summer 2020 Season